Vintage French Ephemera and Printables
It's hard not to love old French ephemera. The curls and embellishments on the cursive writing, fun French words like "Rue", and the beautiful scenery of medieval city squares and of course, the Eiffel Tower all make for gorgeous elements and themes in journals and crafting. Not to mention the fashion and beauty advertisements!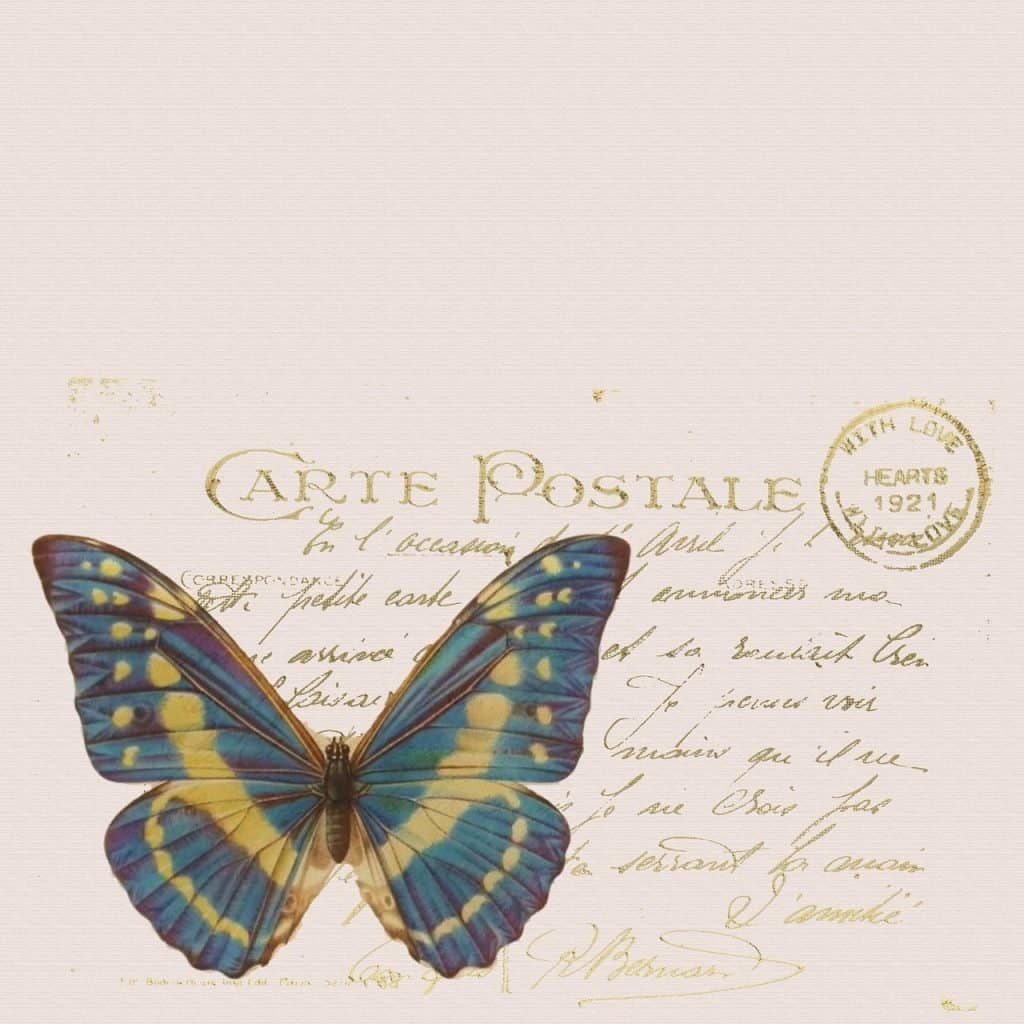 (Transparency note: I often link to resources in my blog posts that I believe are useful and these are sometimes affiliate links. That means if you choose to purchase through my links, I may make a small commission with no extra charge to you. For more info you can read more in my privacy and disclosure policy.)
So today I've gathered up some free and low cost french ephemera and printables that you can use in your junk journals and other crafts!
Some other posts you might enjoy:
Where to Find Free Ephemera and Printables
The Best Printers for Printables
Vintage French Ephemera and Printables
Is there a more gorgeous region of France than Provence? These Vintage Provence Junk Journal Printables combine the gorgeous flowers and botanicals of the region with vintage French travel ephemera for easy to make junk journal. You can get the vintage Provence junk journal pages or these vintage Provence collage pages:
There's this gorgeous Hotel de France collage by ArtsyBee (they have tons of gorgeous free collages and ephemera on Pixabay and are definitely worth checking out!)
These absolutely gorgeous french papers and overlays at Creative Market:
Loading Preview…
Powered by Creative Market

These French women circa 1790 from the NYPL collection: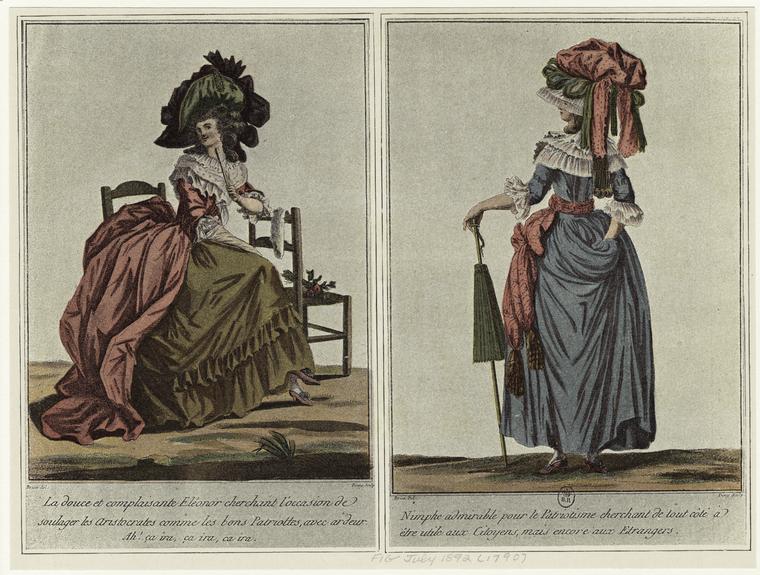 Another by ArtsyBee, featuring the Arc de Triomphe and the Eiffel Tower:
An architectural drawing of a Chateau:
And here's this little bit of balloon themed ephemera:
And this butterfly and post card design (I told you ArtsyBee had tons of great free printables!)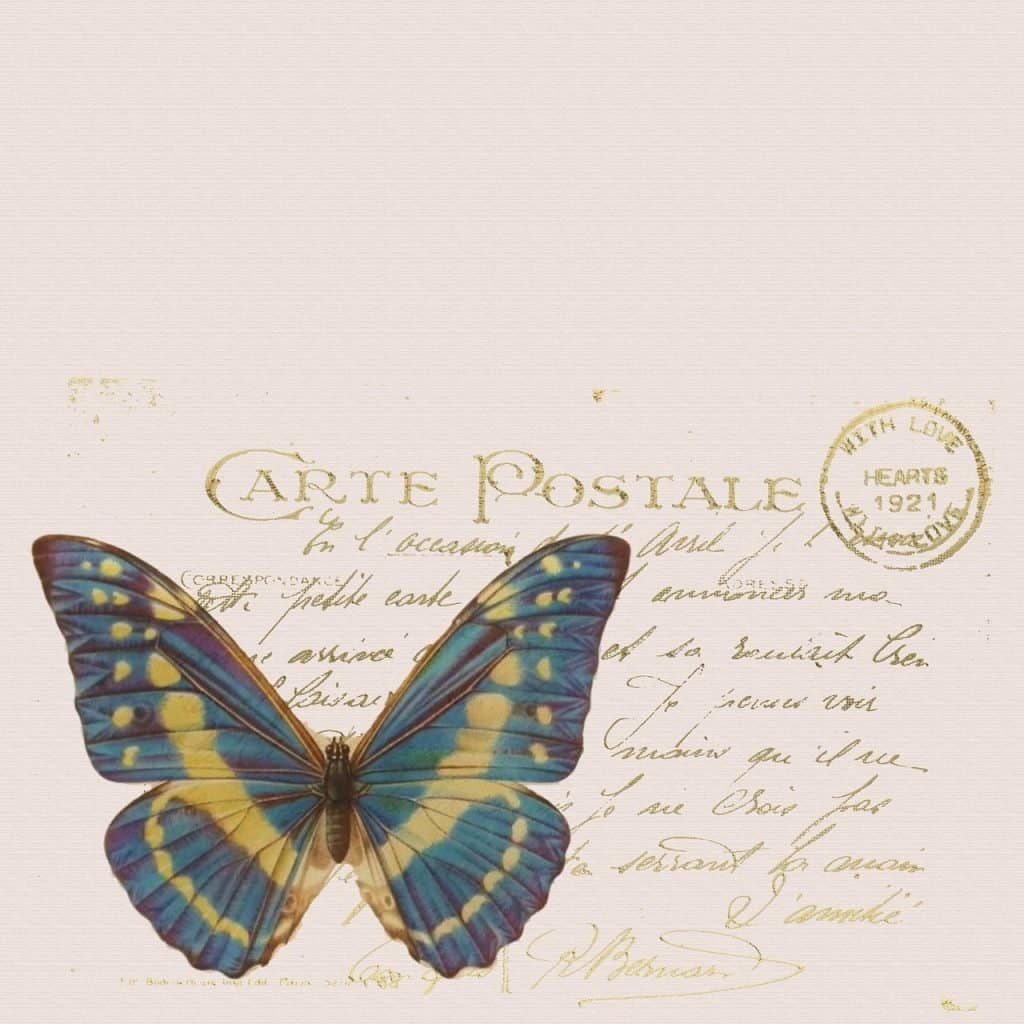 These gorgeous French floral overlays on Creative Market:
Loading Preview…
Powered by Creative Market
This minty colored Eiffel Tower image: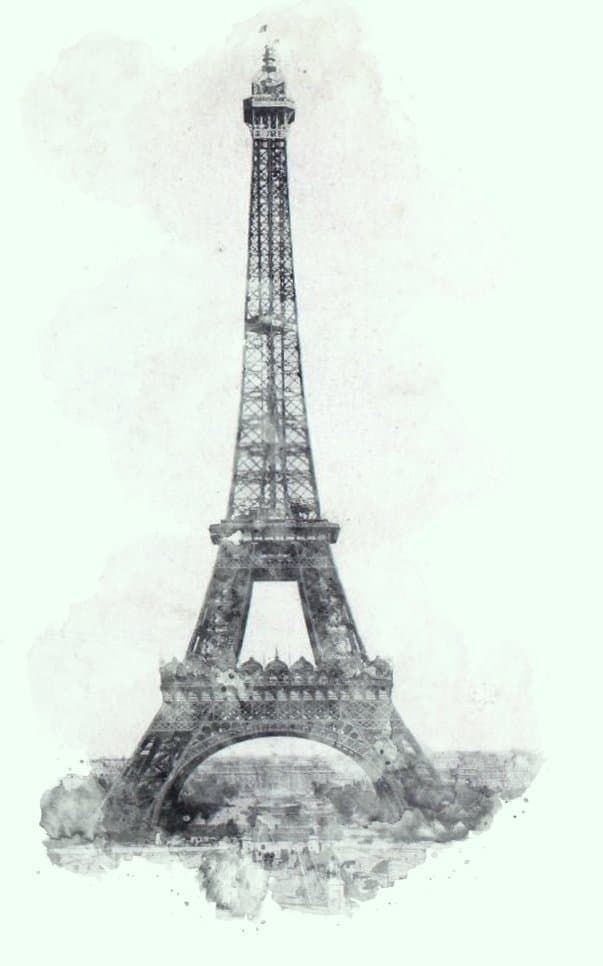 And how about a little French geometry circa 1912?
Loading Preview…
Powered by Creative Market
There's also this Baroque French Junk Journal Kit:
This old map out of a French book:
Another French postcard by ArtsyBee:
And more French collections on Creative Market:
Powered by Creative Market
Have you joined the Junk Journal VIP Resource Library yet? You get junk journal newsletters straight to your inbox and free printables to use in your journals! Sign up here to get access: