Want junk journal printables and tutorials sent to your inbox?
FREE WITH YOUR NAME AND EMAIL ADDRESS
Sign up here to get access to our newsletter and resource library, filled with tons of journaling papers, tags, ephemera and more!
Latest from the blog
Today's tutorial is an easy to make file folder junk journal insert that can be made with one file folder! It's the perfect addition to your junk journal – it can be it's own signature, you can add a signature inside and you can even use it as a standalone journal with a few modifications….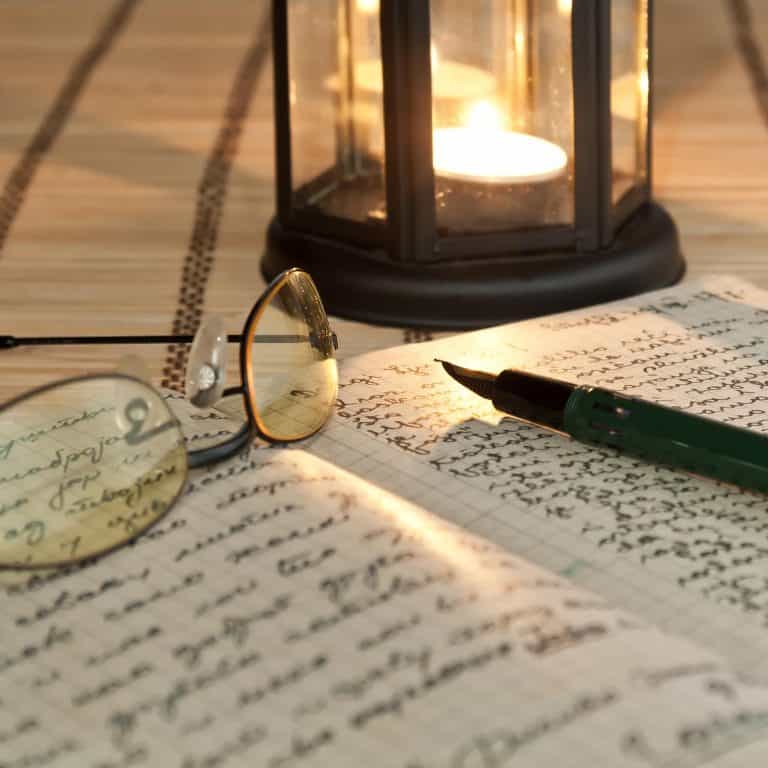 There comes a point in the junk journaling process where you've made a beautiful junk journal – you've made the cover, the signatures, stitched it all up beautifully (maybe even with a criss-cross stitch spine) and you've filled it with gorgeous embellishments. Now what? I mean… it's a journal so you need to write in…