Vintage Bird Images and Ephemera
One of my favorite things about my backyard was that it backed up to a bit of forest which meant lots and lots of birds nesting and buzzing about our yard – everything from cardinals to hummingbirds to eagles. They were gorgeous, and I love using prints of them in my journals to add a bit of interest.
So today we've got a few of those for you, whether you want to collage them into your writing or bullet journal, or use them as tucks and tags in your junk journal – I hope these vintage bird images help you make your journals a little bit more beautiful!
I love love love this birthday greeting – the colors, the flowers – everything about it!
Singer always seems to have the cutest vintage images, and these Australian birds are a perfect example of that.
These would make perfect tags and journaling cards!
And of course, a book page for all my junk journaling friends out there…
These owls are something else!
I was so excited about finding this vintage flamingo illustration. I feel like its pretty common to find vintage song bird images, but birds like this one are harder find!
The colors on this hummingbird are just beautiful!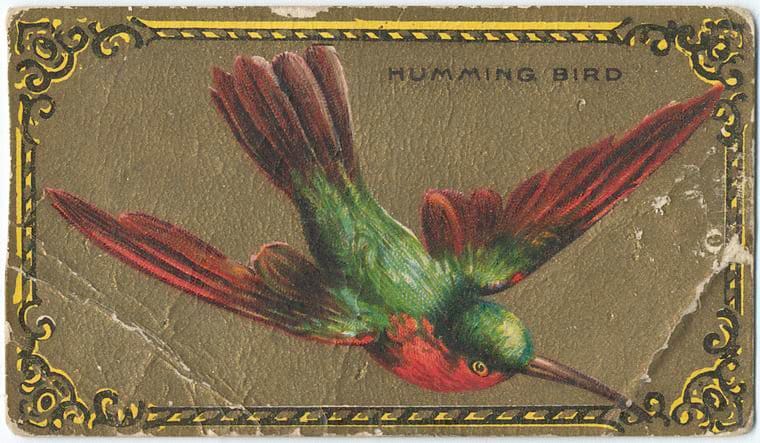 This last one would look amazing as a tuck in a journal with our Amateur Biologist Junk Journal Kit.